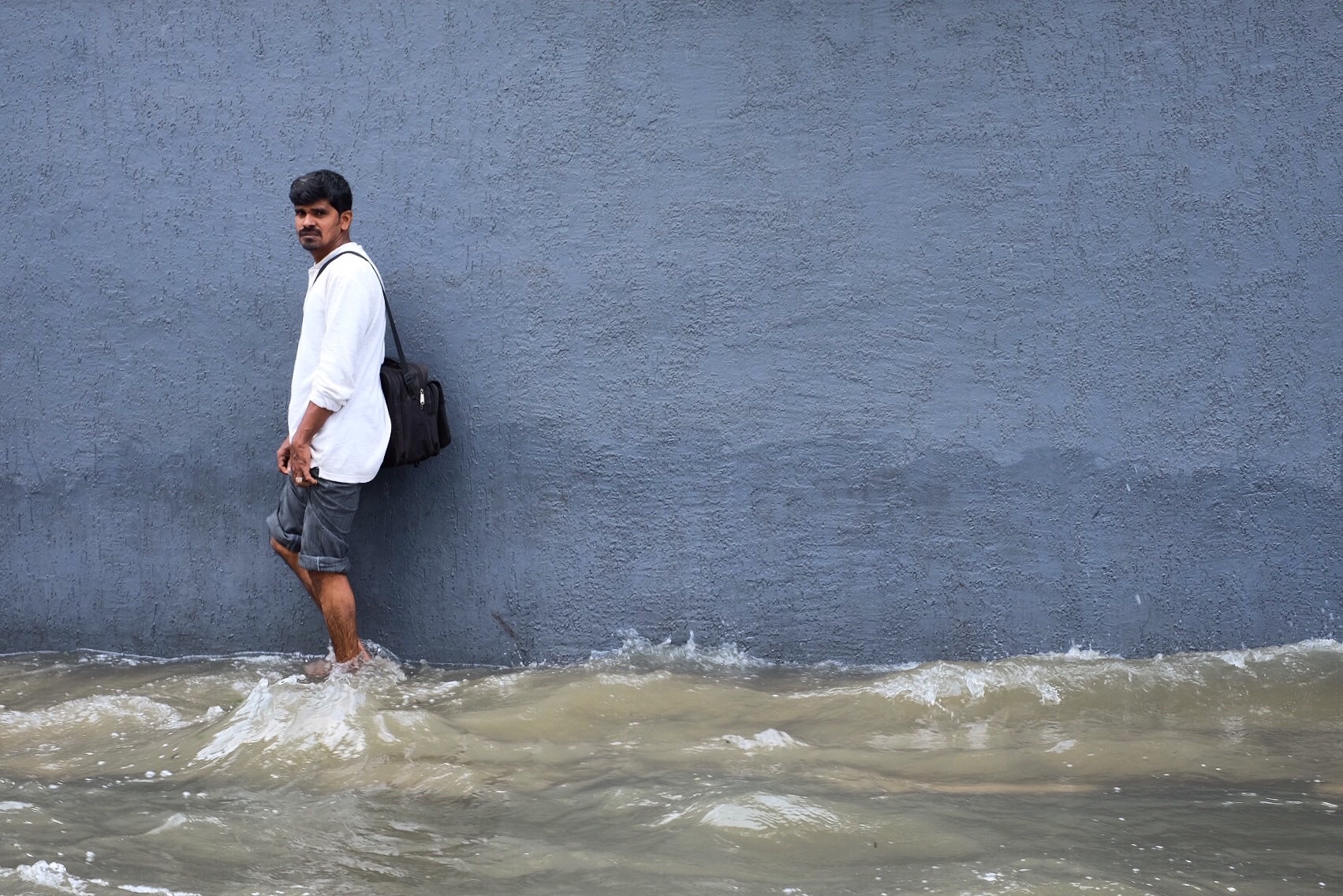 Dear Family,
We have--as a family and as a foundation--faced many challenges this year. The passing of our dear Mukund has affected every part of our lives including our work with the Palayam Foundation. Mukund was a dedicated board member and active participant in the revitalization of this family enterprise. He provided enthusiasm, ideas, and support as the executive team worked with the board toward our vision of a family foundation that makes meaningful change, and is up to the standards of the international philanthropic community.
We believe that Mukund would be proud of the work we have done this year. We have further streamlined our structure and operations to reflect industry best practices. We have synthesized feedback from the family to formulate a giving strategy that reflects our interests--one that maintains a connection to India while making a difference in the communities we call home. We have reaffirmed our commitment to the people and organizations we believe in, including Altius and Jeevan Blood Bank.
Finally--and perhaps most importantly--we have examined the profound shift the loss of Mukund has caused in our thinking. This shift will be reflected in the very core of what the foundation does. The Devan family has decided to donate most of Mukund's estate to the foundation, effectively doubling the size of our endowment. It has been--and will continue to be--our task to keep Mukund's memory alive through this generous gift. To that end we have taken both symbolic and practical steps. We are increasing our focus on mental health, suicide, and substance use issues. We have renamed our family projects program the Mukund Devan Family Projects Fund. We have formulated and implemented rigorously researched investment and spending policies to manage our growth effectively.
There is much more to be done this year, and we do so with Mukund's memory--as a family member, friend, and foundation board member--clear in our mind. It is our hope that, with your support, we will be able to continue giving and growing in a way that will foster connection and a philanthropic spirit for generations to come.
Please click here or the button below to access the report details.
Sincerely,
Sudhi Rajagopal
Executive Director
The Palayam Foundation
February 5, 2017